With great prestige in Brazil, Fripai is a family business in operation for over 20 years, with certification to export for all the world.
Our main goal is to bring the consumer a beef top quality certified origin, produced and processed by specialized professionals. Our headquarters, located in the city of Juiz de Fora (about 200km distance of Rio de Janeiro), has its own fleet, as well as ample space, maintained the highest standards of hygiene.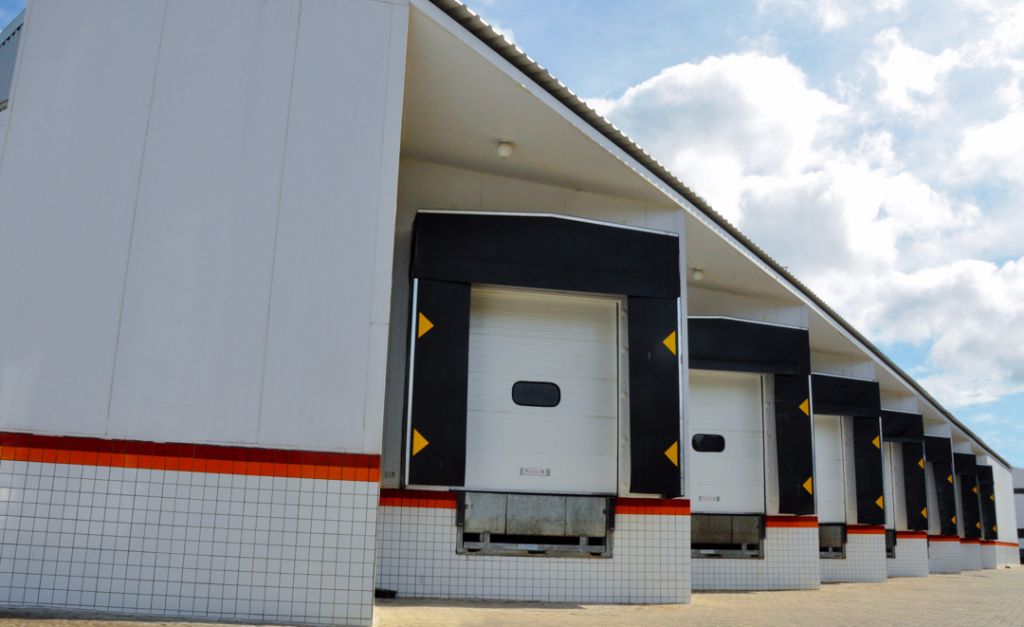 OUR VISION OF THE FUTURE
In the future, we aim to produce with high quality standards, hygiene and technology, continue to punctual delivery and payments and build better relationships with our employees, always looking to improve their standards of health, food and education. We also intend to reach new markets including international through constant improvement of processes and services, thereby generating more jobs, more tax revenue and more and more valued products, thereby set an example for our competitors.
MISSION
Meet each customer's unique and targeted way;
To be a reference in food, working in the beef industry and swine sustainably;
Ensure excellence in delivering products, maximizing value for customers and consumers.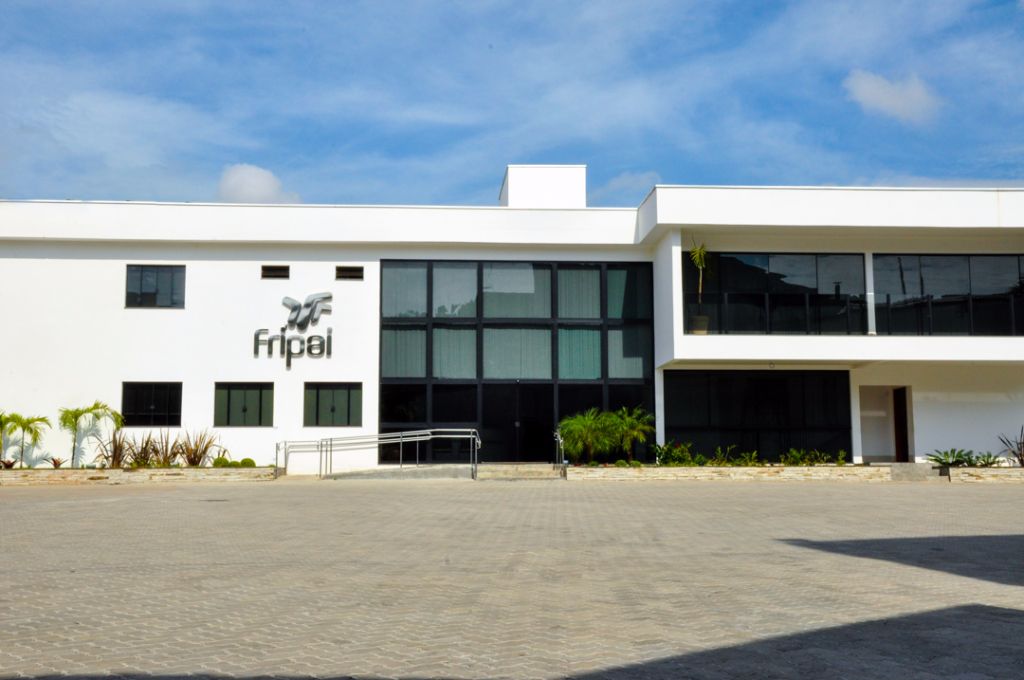 VALUES
Sustainability;
Customer satisfaction;
Appreciation and respect for people;
Social responsability;
Respect for the Environment;
Respect the legal rules;
Transparency;
Commitment;